Price

RM258.00

Product SKU
EG-228
Brand
Eagle I
Size (L x W x H)
10.5 cm x 3 cm x 5 cm
Availability
In Stock
Shipping Fee
Quantity
Description
Highlight
Loop recording function
Support Micro SD Card : support minimum 2GB to maximum 32GB
Support digital camera function
Weight : 60g
Length : 8cm
Height : 5cm
Thick : 4cm (include camera)
Lens : 6 fixed focus lens
Zoom : 4 x digital zoom
LCD Display : 2. inch 16:9 TFT LCD
Night Vision : 4 enhanced infrared night vision lights
Picture : JPG file format, Maximum output pixel : 5.0 Mega Pixels
Audio : Built-in Microphone/ Speaker (AAC)
G-Sensor : G-Sensor to keep the record of sensor data at emergency cannot be cover (optional)
Port : USB/HDMI/AV
Motion Detection : Built-in Motion Sensor
Highlights
Loop recording function
Support Micro SD Card : support minimum 2GB to maximum 32GB
Support digital camera function
Weight : 60g
Length : 8cm
Height : 5cm
Thick : 4cm (include camera)
Lens : 6 fixed focus lens
Zoom : 4 x digital zoom
LCD Display : 2. inch 16:9 TFT LCD
Night Vision : 4 enhanced infrared night vision lights
Picture : JPG file format, Maximum output pixel : 5.0 Mega Pixels
Audio : Built-in Microphone/ Speaker (AAC)
G-Sensor : G-Sensor to keep the record of sensor data at emergency cannot be cover (optional)
Port : USB/HDMI/AV
Motion Detection : Built-in Motion Sensor
Product Description
The most affordable Rearview Mirror CVR, with HD 1080P image quality, Loop Recording for non-stop recording, 6 Infrared LED Lamps for clearer night vision, Built-in Microphone for audio recording and it is portable device.
Why You Need a Car Video Recorder ?
Car Video Recorder evidence could prove an accident was not your fault!
Prevent Car Vandalism.
Protect the welfare of your loved one with the added benefit of holding bad drivers to account.
You have extra peace of mind in case of 'crash for cash' claims.
Prevent Insurance Fraud.
Get out of Tickets from traffic police.
Auto Insurance Claims could be settled faster in your favour, meaning less hassle and expense for you.
Features :
Loop recording function
Support Micro SD Card : support minimum 2GB to maximum 32GB
Support digital camera function
Weight : 60g
Length : 8cm
Height : 5cm
Thick : 4cm (include camera)
Function Parameter :
Lens : 6 fixed focus lens
Zoom : 4 x digital zoom
LCD Display : 2. inch 16:9 TFT LCD
Night Vision : 4 enhanced infrared night vision lights
Picture : JPG file format, Maximum output pixel : 5.0 Mega Pixels
Audio : Built-in Microphone/ Speaker (AAC)
G-Sensor : G-Sensor to keep the record of sensor data at emergency cannot be cover (optional)
Port : USB/HDMI/AV
Motion Detection : Built-in Motion Sensor
Product Parameter :
Operating voltage : 5V
Storage Temperature : From – 30 ⁰C to + 80 ⁰C
Operating Temperature : From – 10 ⁰C to + 60 ⁰C
Battery Capacity : 300MAH 3.7V Polymer Li-ion battery
What's in the box
1 x Eagle I EG-228 Car Rearview CVR Portable Full HD Car Video Recorder with 2.7" LCD Screen - Full Package
Warranty
1 Year Local Manufacturer Warranty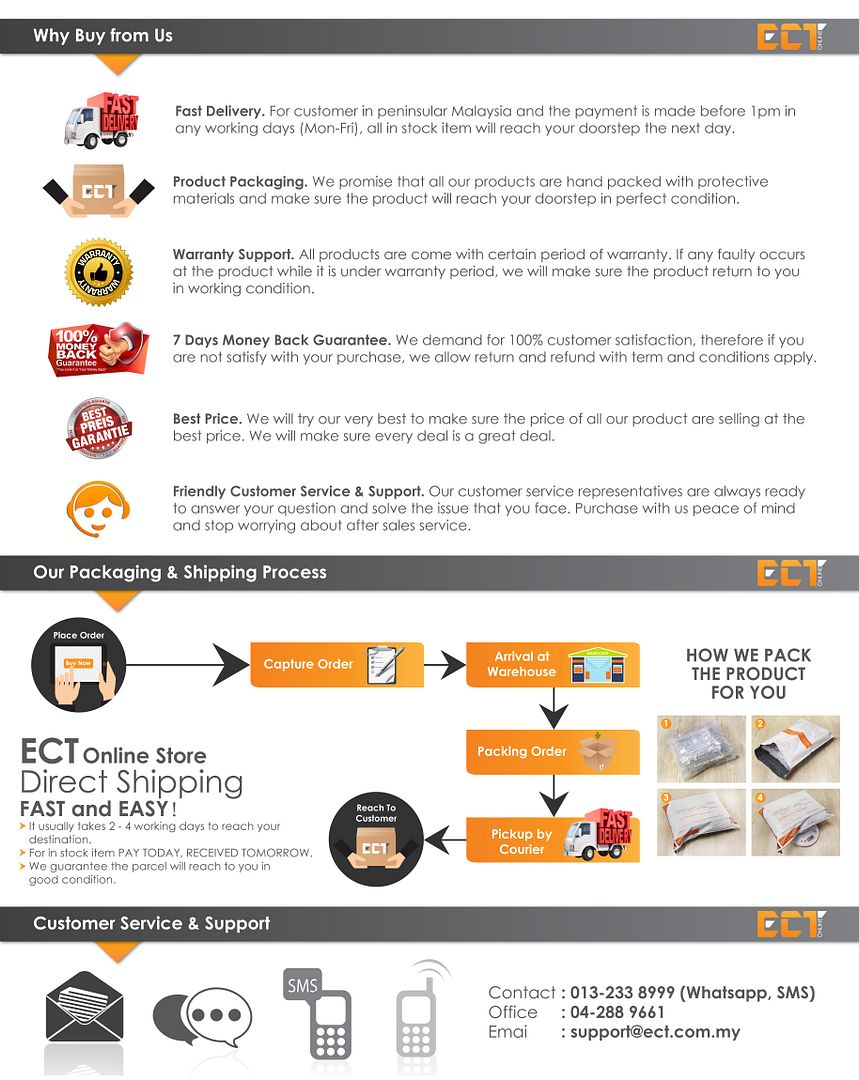 ​
Reviews (0)
view all
back
What's in the box
1 x Eagle I EG-228 Car Rearview CVR Portable Full HD Car Video Recorder with 2.7" LCD Screen - Full Package